You may have noticed that we're partial to the color blue around here. Honestly, we're borderline fanatical about getting just the right shade. You see, to us, that Melia blue is so much more than a color – it's our past, our present and future. Calming like the ocean. Symbolic of loyalty, strength, wisdom and trust. It's where we feel right at home.
When forming his vision for Melia Homes in 2009, BJ Delzer drew inspiration from his parents, Melvin and Gloria. The "Mel" and the "ia" in Melia, Melvin and Gloria filled their home with a whole lot of heart, a whole lot of kids and a penchant for Christmases spent in Hawaii surrounded by the deep, blue Pacific. Melvin and Gloria are passed now, but their dedication, compassion and fun-loving spirit lives on as the heart and soul of Melia Homes, and in every reflection of Melia blue.
We at Melia are passionate about providing shelter for families and creating places where some of life's most cherished memories will form, we are honored by the privilege of homebuilding. Our hands-on approach to quality, craftsmanship and research-driven design means that we don't just build homes – we build homes that we're proud of. Homes that we'd be proud to share with Melvin and Gloria.
Like the Melia blue ocean from our CEO's favorite childhood memories, we will never stop moving. With an unwavering commitment to being at the forefront of design and innovation, a Melia home will always be as unique as those who make it their own…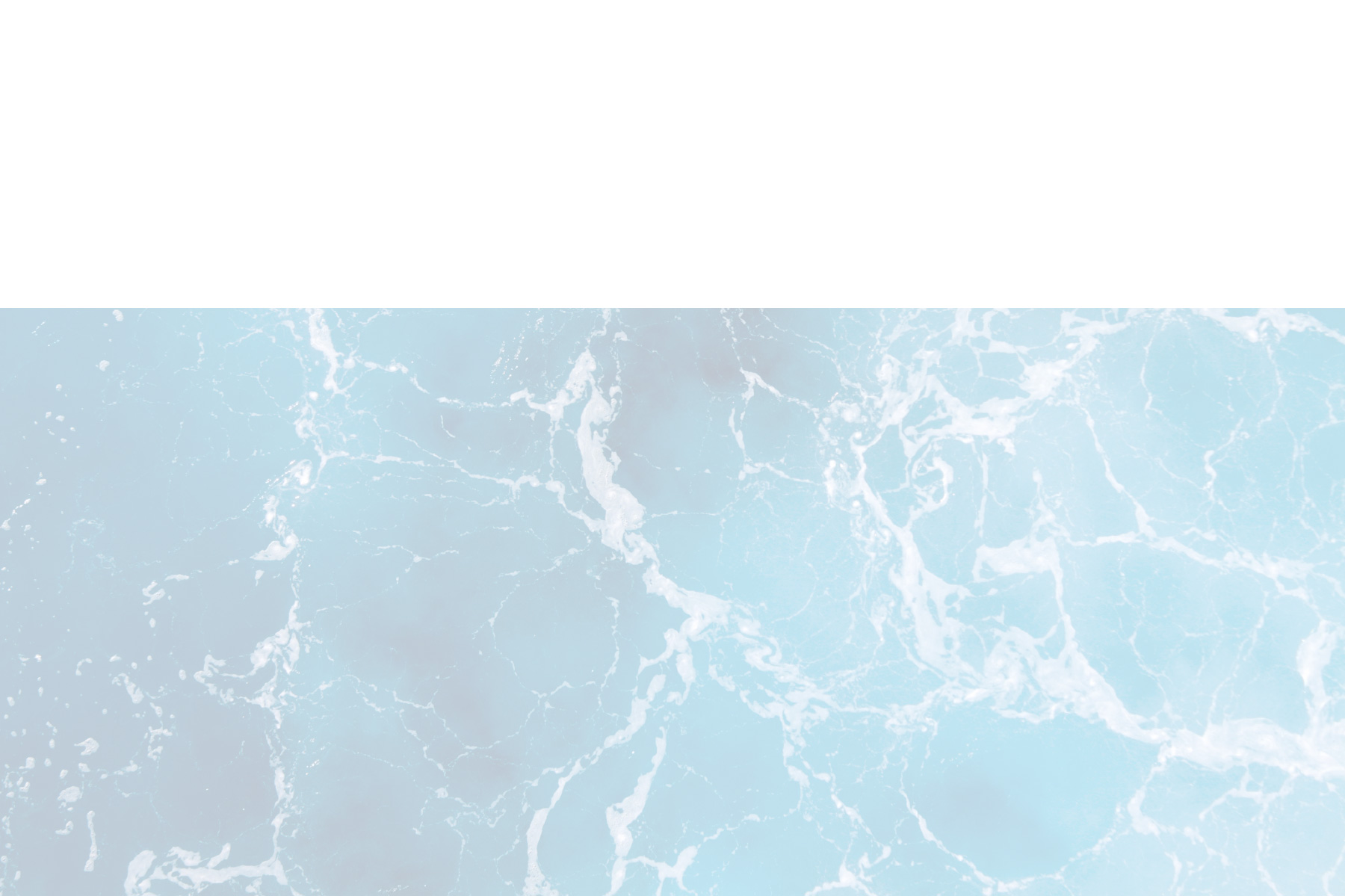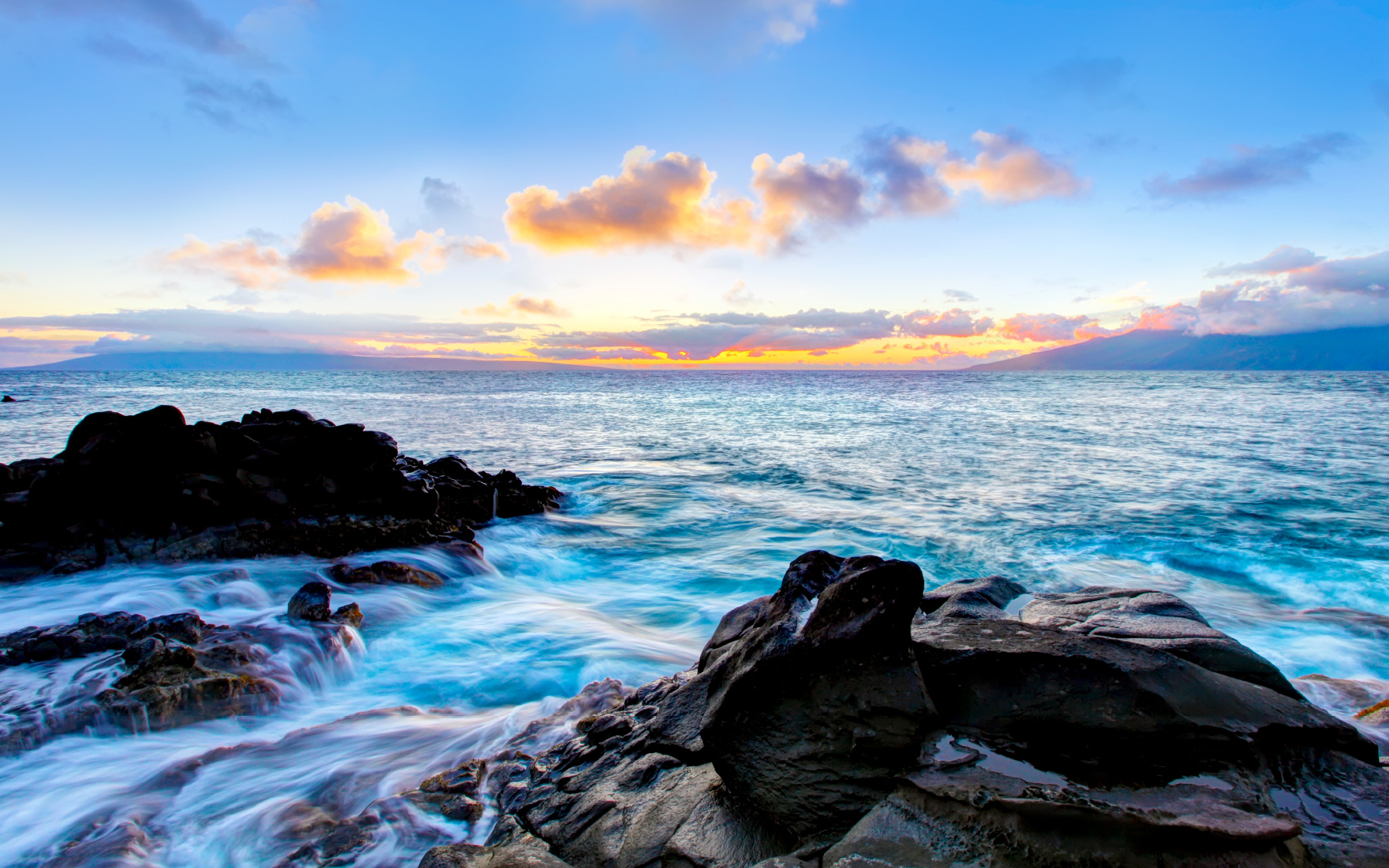 Melia Blue is so Much More Than a Color – it's Our Past, Our Present and Future.